We stand for more logistics consulting
Dr. Matthias Pfeffer
Managing Director / Partner
I have been planning and optimising factories for over 20 years. It makes no difference whether it is a single workstation or an entire production network. Clear analyses and individual solutions determine the successful implementation of your goals. We remain focused on concrete results for your added value.
Function: Managing Director, Management Consultant
Experience: 20 years in various industries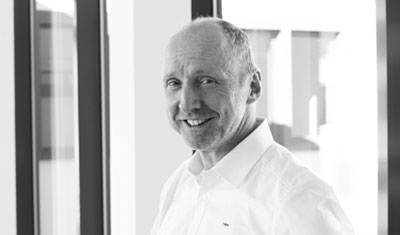 Prof. Dr. Klaus-Jürgen Meier
Partner
Functioning logistics and production systems involve the perfect coordination of many different areas. From years of experience, I know that every detail really counts. Drawing the right conclusions from the "right" facts provides the foundation for know-how. But only targeted implementation creates successful facts. That's our strength.
Function: Trainer, Management Consultant
Experience: 25 years in various industries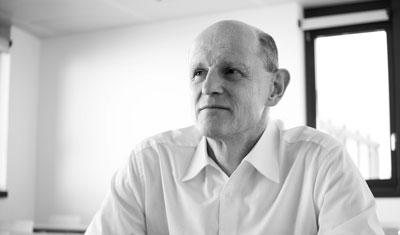 IPL Beratung GmbH - That`s us!
An increasing number of product variants, ever-shorter throughput times and a continuous reduction of inventories along the supply chain require greater flexibility in companies. Especially in the areas of production, logistics and administration. At the same time, globalisation and digitalisation can no longer be stopped in this environment.
IPL Beratung GmbH has specialised in these challenges. We accompany you from the first potential analysis to the final implementation.
We see ourselves as a partner for the planning and optimisation of your factory. You are the expert; we offer you what your customers expect from you - a high level of methodical knowledge and maximum flexibility!
Our approach is always oriented towards avoiding waste and the levelled utilisation of your resources. The optimal process is our priority - not the number of PowerPoint slides! Our cooperation results in the greatest possible benefit at low costs along the entire value chain.
The inclusion of analytical planning methods as well as the pragmatic concept of implementation with modern Industry 4.0 components are a matter of course for us.
Due to our proximity to universities, we ensure that our methods are scientifically sound and that your employees can be trained sustainably within the framework of agile project work.
Analytical, conceptual and implementation-oriented.
That's us - your partner for logistics optimisation.